WE HAVE ACCESS TO MORe THAN
200,000
TYPOGRAPHIEs
Enough to ensure that we choose the best one for your business. We want to find the exact font that represents your brand and shows the personality and aspects that stand out from the company.
take LOOK AT SOME EXAMPLES
Typography has a meaning and it has a reason, with typography we will be able to communicate, through different sources, the message that we want. For this reason, it is considered as an art, a procedure of communication with types, that is, with letters or symbols or signs.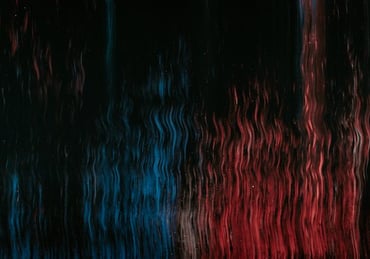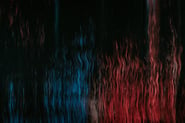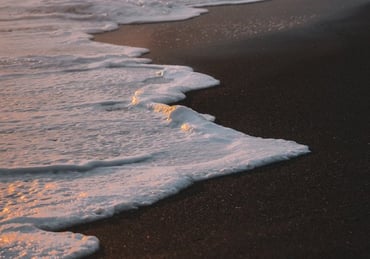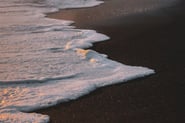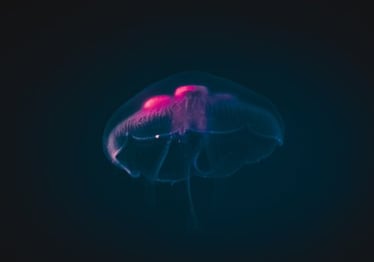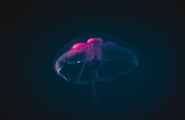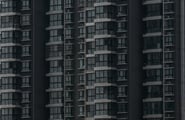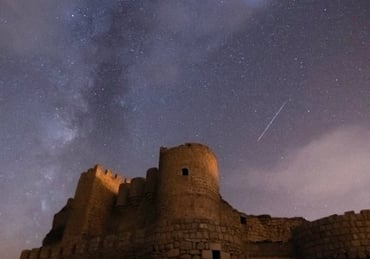 WE TAKE THE PERFECTION OF OUR WORK VERY SERIOUSLY, FITTING THE TYPOGRAPHY TO YOUR COMPANY IN THE BEST WAY
YOU NEED A tipography THAT REPRESENTS YOU
The art of typography aims to convey written messages that also imply a visual language. By establishing the characteristics of the letter such as shape, spacing, color and thickness, the aim is to intensify the meaning or value of the message and evoke sensations in the reader.